The Value of Reading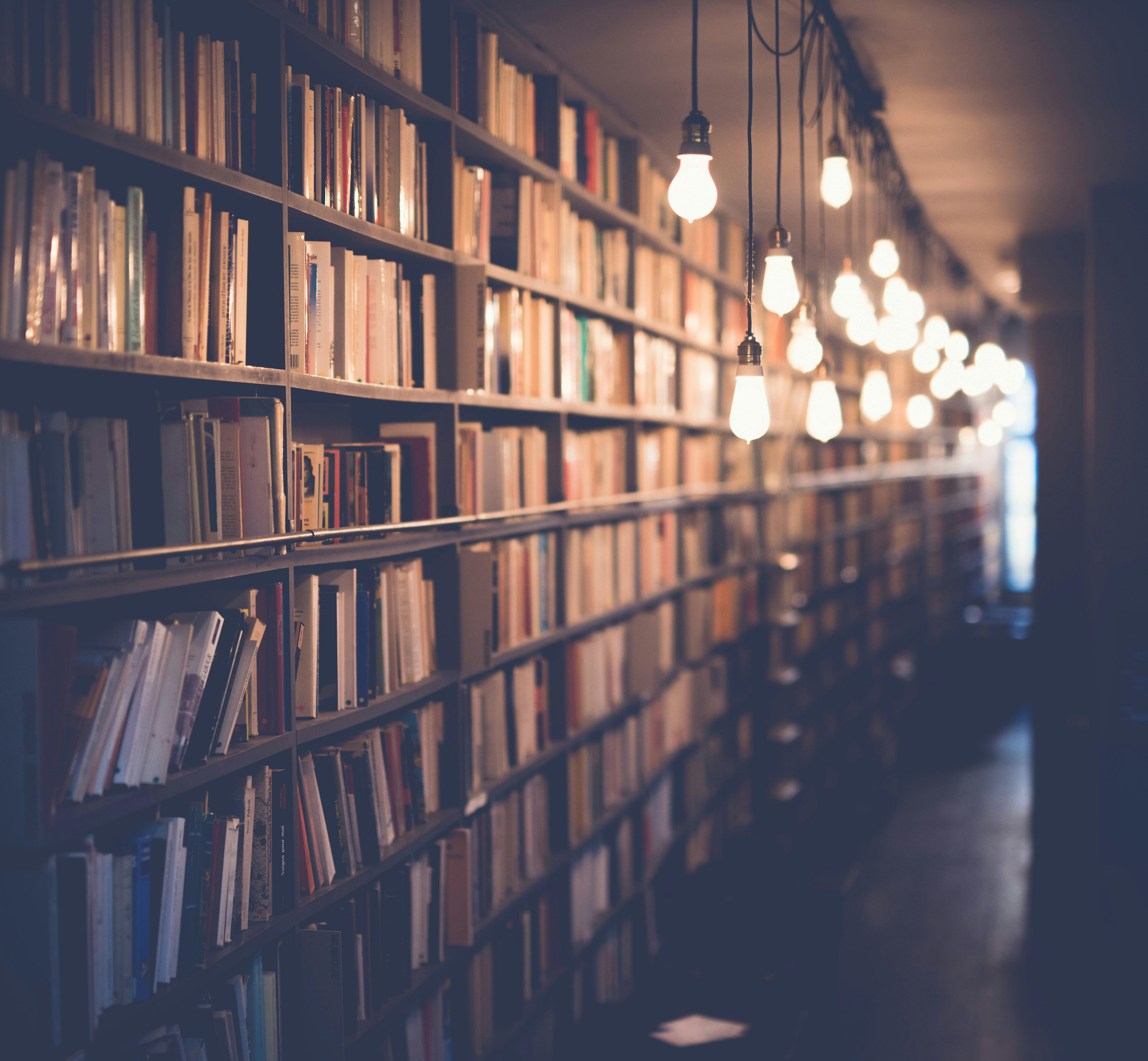 Successful inventions and re-inventions tend to shake the foundations of established practices. When the Internet surged into the homes and businesses of people and email gained its leverage, the end was nigh for greeting cards from companies like Hallmark and even for the U.S. Postal Service. And when the e-reader released in late 2009, that was the final straw for the paperback novel.
With technological advancements, traditional methods of communication and reading seemed to have one foot on the banana peel, so to speak. However, recent years have seen a resurgence in the personal touch of a greeting card. Physical books, too, have recovered from the 'threat' posed by an on-going digital revolution. According to an article published by Quartz, book sales continue to rise in both the U.S. and the U.K.
For those of who are enamored with the written word, we are ecstatic! Folks are buying books! People are surfing Instagram, taking Snaps, and reading. And while the findings presented by Quartz are revitalizing for book buyers, the truth is convoluted at best. This article from the Washington Post in June paints a dire picture: Americans aren't reading for pleasure. On the other hand, Kerri Jarema reports on Bustle that, perhaps, the way in which we read has simply altered. The mixed bag of statistics will fit any agenda, and that's why it's so important to remember that while the appearance of reading has changed, its value has not.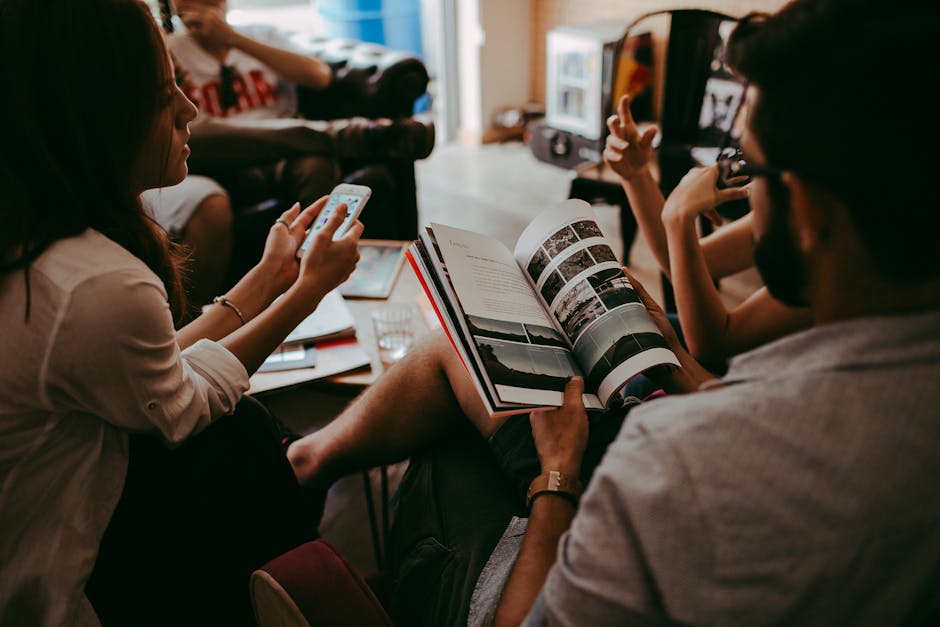 Reading is both a personal experience and public enterprise. The ideas and feelings engendered by a book, poem, or article represent a transaction with the words which is singular and intimate: the act of reading is yours. It is human nature to share our opinions and revelations with others, and so word of mouth becomes a powerful tool. Bookworms crave conversation about the newest best-seller or well-loved classic; they want to discuss the characters, the plot twists, the parallels to 'real-life.' And with sites like Goodreads, reading has been enhanced. Questions and observations take form in reviews and ratings from people across the world. The conversation and options are now limitless.
The digital age is here and rather than separate us from reading, it has given us so many more opportunities for exploration. My father, who didn't read anything except a children's book when I was a child, has devoured more articles over the last few years than even the most voracious politician. Access to content has turned a non-reader into an informed citizen; a man who used television as his primary source of knowledge looks, also, to the written word.
Here at Project Booklist, we love stories any way we can get them. We will listen to audiobooks, read novels off an app, or pick up a lovely dog-eared book. The fact stands: reading is an essential part of our lives. We aren't so proprietary that we refuse to read anything but a printed book. If we've learned anything from the past decade, it is that the exchange between a novel and a reader has only been made more accessible. So, we urge you to enjoy reading, whatever that may look like for you.